Reliable Manufacturer of PVC Tarpaulin Fabric - Wholesale Supplier from China
Introducing our high-quality PVC tarpaulin fabric, designed to meet a diverse range of needs, is Shanghai Yiwu Curtain Co., Ltd. As a reputable company known for excellence in textile manufacturing, we are proud to offer this durable and versatile material.

Our PVC tarpaulin fabric is expertly crafted using premium materials, ensuring optimum strength and longevity. It is made to withstand harsh environmental conditions, making it ideal for various applications, including tents, covers, banners, and more. The fabric is waterproof and UV resistant, providing excellent protection against the elements.

With its exceptional tear resistance and flexibility, our PVC tarpaulin fabric offers multiple benefits. It can be easily fabricated and sewn into different shapes and sizes, providing endless possibilities for customization. Its vibrant colors and smooth finish add a touch of elegance to any project.

Client satisfaction is our top priority, and our PVC tarpaulin fabric exceeds expectations in terms of performance and quality. It is easy to clean and maintain, ensuring long-lasting durability. Whether you are in the construction, advertising, or leisure industry, our PVC tarpaulin fabric is the perfect solution for your specific requirements.

Discover the reliability and durability of our PVC tarpaulin fabric by Shanghai Yiwu Curtain Co., Ltd. Experience exceptional performance and superior quality for all your fabric needs. Contact us today to learn more and discuss how our PVC tarpaulin fabric can elevate your projects to the next level.
Shanghai Yiwu Curtain Co., Ltd.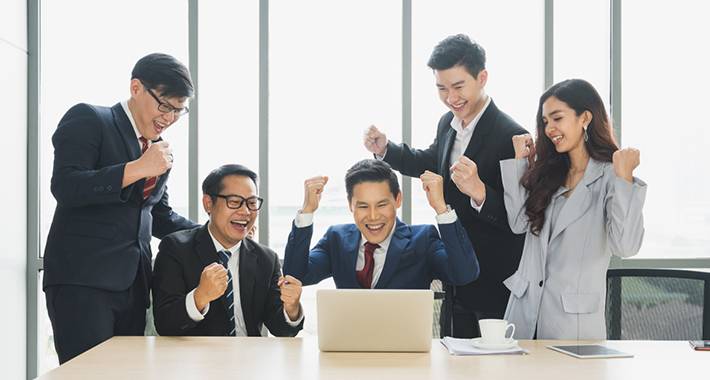 High-Quality PVC Tarpaulin Fabric Supplier from China - Wholesale & OEM Available!
Reviews
Related Videos
The PVC tarpaulin fabric is a versatile material that can be used for a wide range of applications. It is made of high-quality PVC material that makes it strong, durable, and long-lasting. This fabric is ideal for industrial and commercial purposes such as truck covers, tents, awnings, and pool covers.

One of the key features of this fabric is its waterproof and UV-resistant properties that make it suitable for outdoor use. Whether you need protection from the sun or rain, this fabric is designed to withstand harsh weather conditions, making it ideal for use in various industries.

The PVC tarpaulin fabric is also lightweight and easy to handle, making it a popular choice for both commercial and DIY projects. It is available in different sizes, colors, and thicknesses, allowing you to choose the right one that meets your specific requirements.

In addition to its durability and strength, this fabric is also easy to clean and maintain, ensuring that it remains in excellent condition for many years to come. Whether you need to cover your truck, furniture, or machinery, the PVC tarpaulin fabric is the perfect material, providing you with a reliable and efficient solution for all your needs. Order yours today and experience the difference this remarkable fabric can make!
Absolutely love the durability and waterproof qualities of this PVC tarpaulin fabric! Perfect for shelter, camping, and protecting outdoor equipment.
Mr. Ocean Hong
Great quality PVC tarpaulin fabric! It's durable, waterproof, and perfect for covering outdoor items. Highly recommend for any outdoor project or event.
Ms. Xia Xiong
Contact us
Z summer: Please feel free to give your inquiry in the form below We will reply you in 24 hours